In accordance with Governor Pritzker's orders the museum is closed until further notice. All programs are cancelled until that date in order to reduce the spread of the COVID-19 virus.
.

Like us on Facebook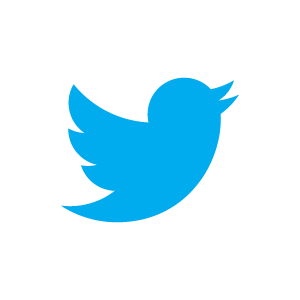 Follow us on Twitter!@musgrandprairie


We're on Instagram too!
And for some great BLOG reading, start here!